Your generosity can "make the impossible – possible" for North Camden families. Please consider making a tax deductible donation to Camden Lutheran Housing, Inc. today. Donations can be made online, by check, or in person. We accept monetary donations and in-kind donations of goods, materials, and services.
All Donations Help!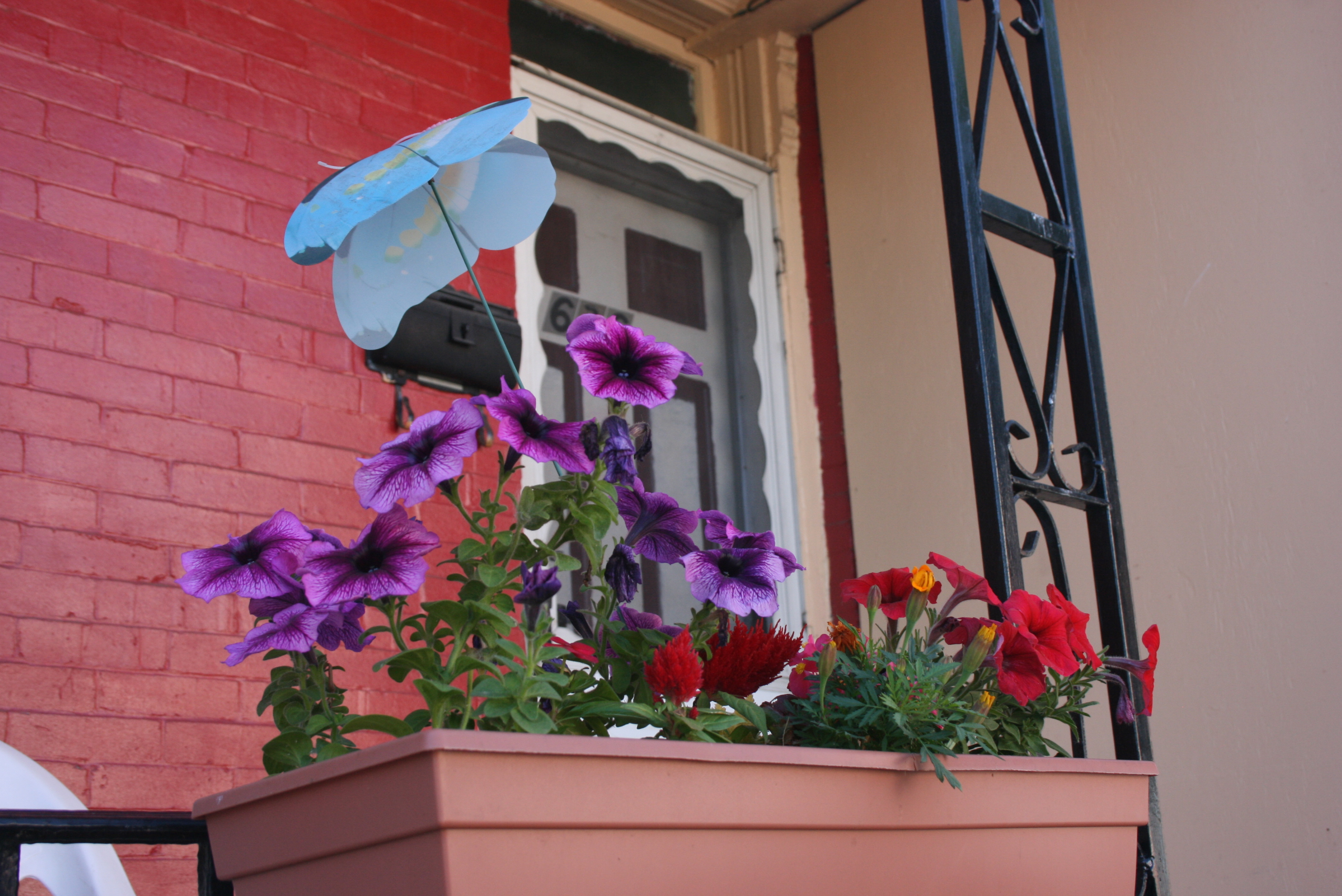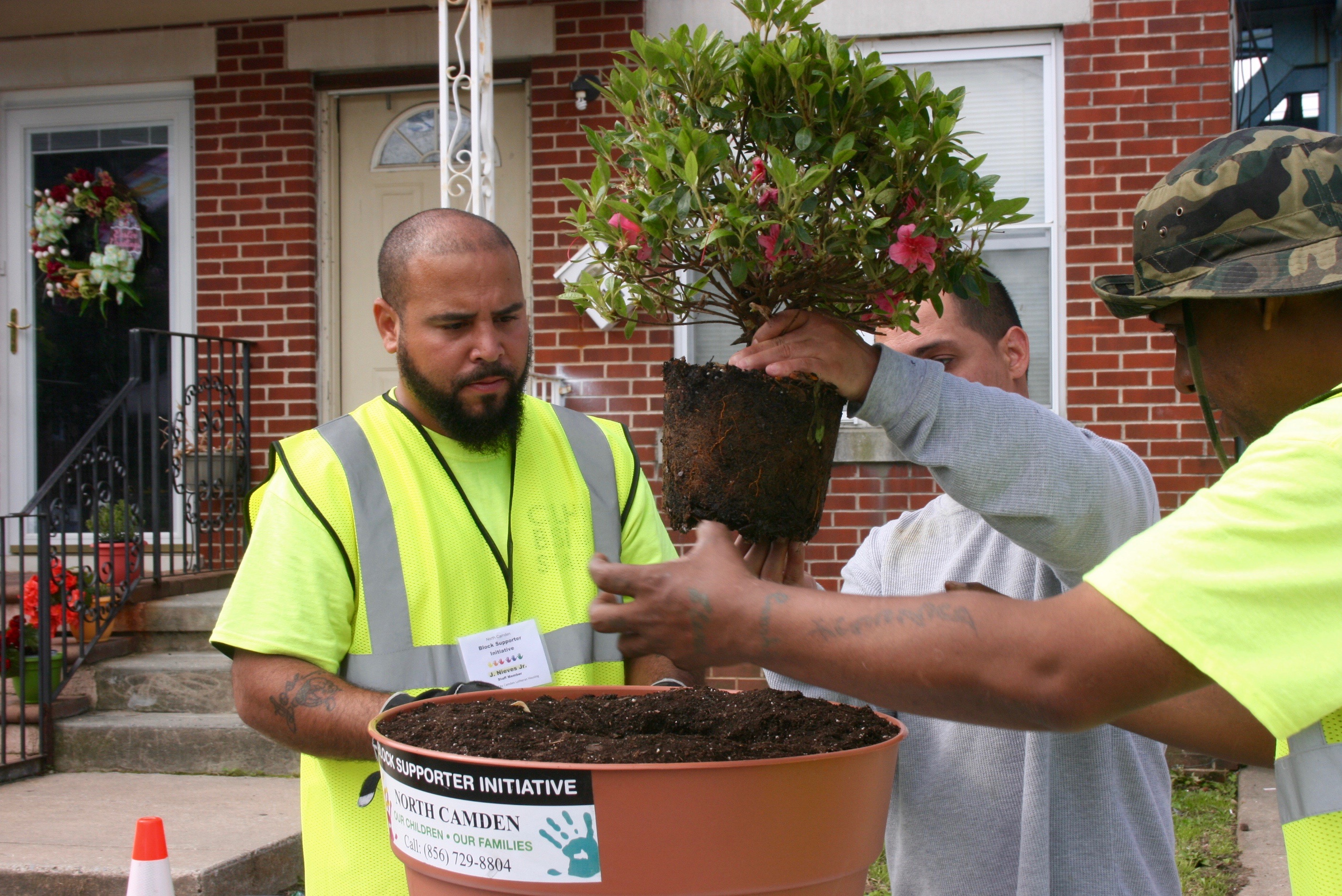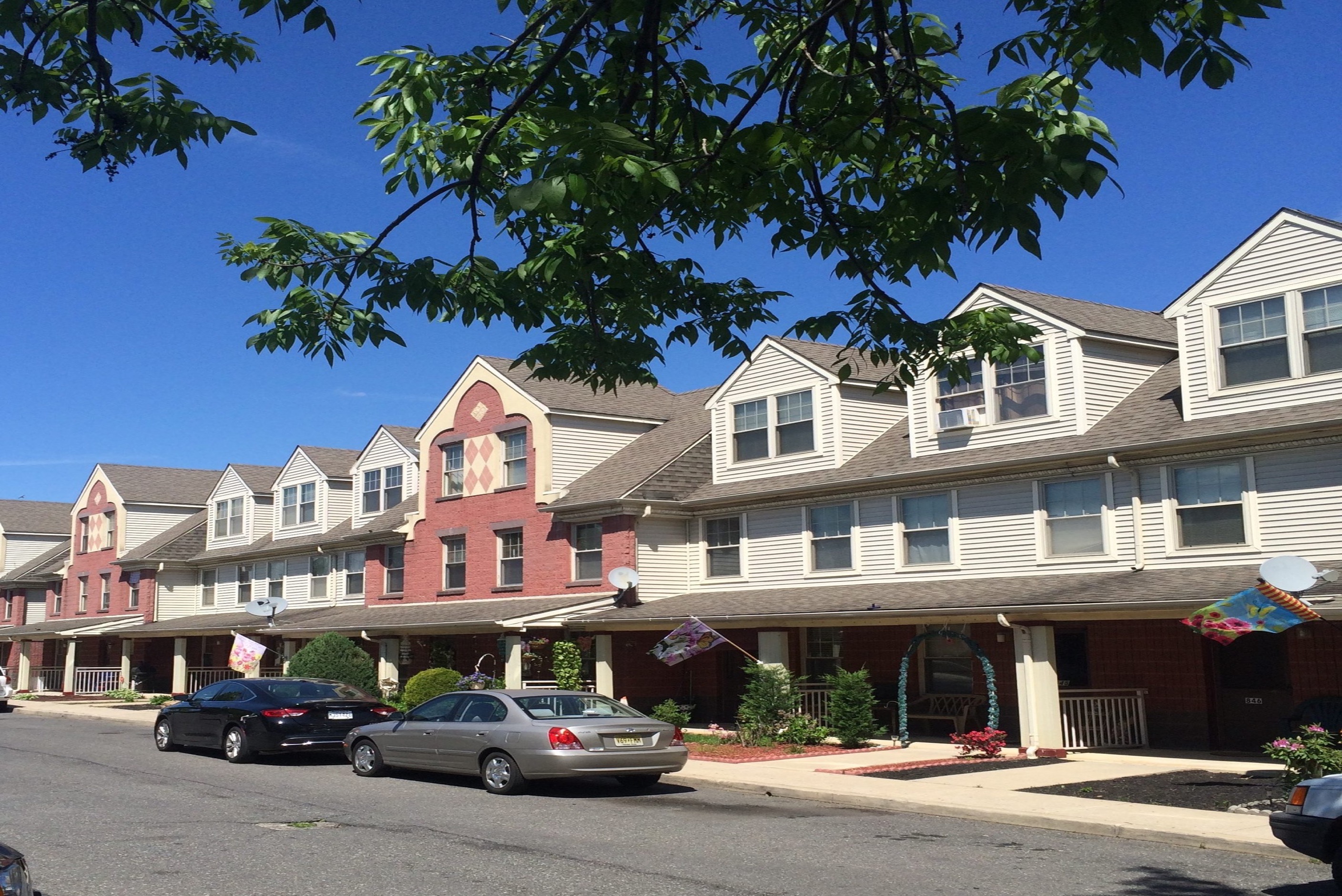 Or choose your donation amount! 
To make a donation, please click the button below.
CHECK DONATIONS
Checks can be made payable to "Camden Lutheran Housing, Inc." and mailed or brought to our office at: Camden Lutheran Housing, Inc., 800 Galindez Court, Camden, NJ 08102.

IN-KIND DONATIONS
Donations of goods and services go a long way. Our organization's "wish list" includes:
Equipment like mowers, weed whackers, and leaf blowers

Power tools like drills and saws

Yard tools like rakes, shovels, and gloves

Supplies like Belgian block, split-rail fencing, mulch, soil, and plants

Services like photography, mapping, and media outreach
Camden Lutheran Housing, Inc is a qualified 501(c)(3) tax-exempt organization and donations are tax-deductible to the full extent of the law. No goods or services were provided for this gift. Please consult your tax advisor regarding specific question about your deductions.